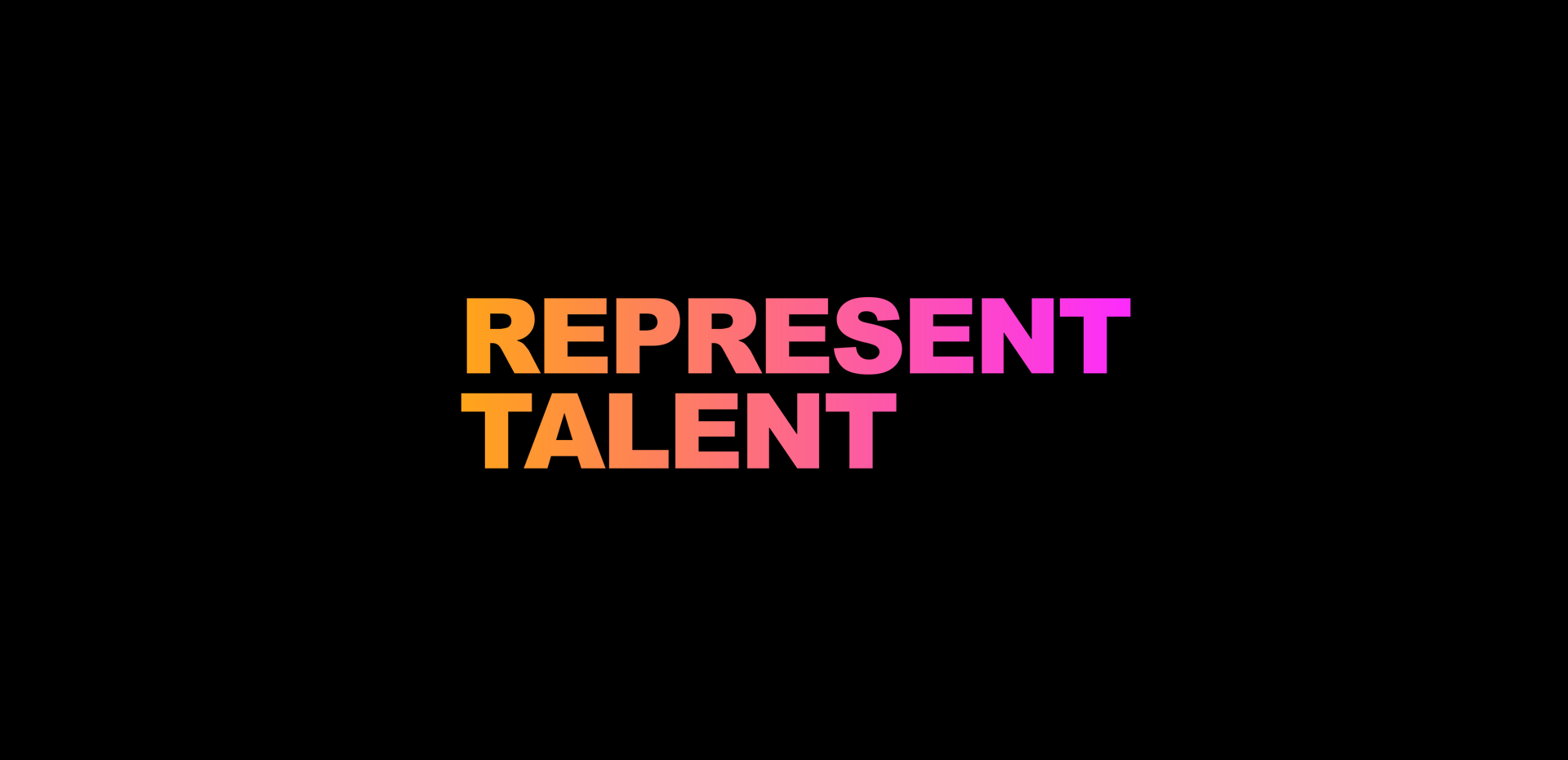 Proven Embedded Talent Consultancy
Integrate our world class Talent Acquisition teams into your company and culture. With expertise in scaling Talent Acquisition teams from scratch and scaling fast-growing teams, we have proven pedigree in guiding companies through Series A-C growth. We have experience building some truly exciting and disruptive teams, secring talent from the likes of Netflix, Deliveroo, Spotify & Instagram, to name a few.

We can scale your business.